WORLD'S MOST VERSATILE AND COST-EFFICIENT Single cell collection and tissue microdissection systems
Our products
VERSATILITY AND EFFICIENCY
Who we are
The company's primary focus is in the development of instrumentation for single cell isolation and complex tissue microdissection for a range of downstream applications including genomics and single cell analysis.
Where it is used
There is a high demand for methods permitting simple and rapid collection of individual cells or tissue regions in the numerous fields of biomedical sciences from single cell analysis and stem cell research to neuroscience and cancer diagnostics. Existing approaches are costly, sophisticated and methodologically limited.
To address this problem, NeuroInDx developed a product line of versatile instruments (UnipicK™, UnipicK+™ and A-picK™) which are based on our patented vacuum pulse based cell and tissue acquisition technology. Rapid collection of single or multiple cells can be performed from virtually any cell culture and various tissues including FFPE specimens. Our products's versatility, cost effectiveness, streamlined operation, and cost efficiency, make them a cell collection and tissue acquisition system of choice.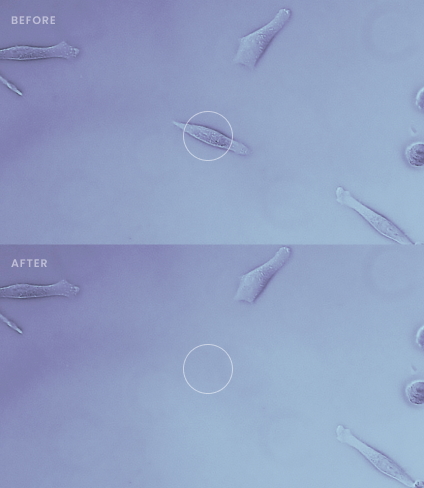 Applications include but are not limited to:
Single Cell Analysis
Rare Cell Isolation
Collection of Circulating Tumor Cells (CTCs)
Stem Cell Picking
Single Cell Cloning
Clonal Expansion
Complex Tissue Microdissection
Organoid Microdissection
Acquisition of Regions of Interest (ROIs) from FFPE Specimen
Single Cell Adhesion Assay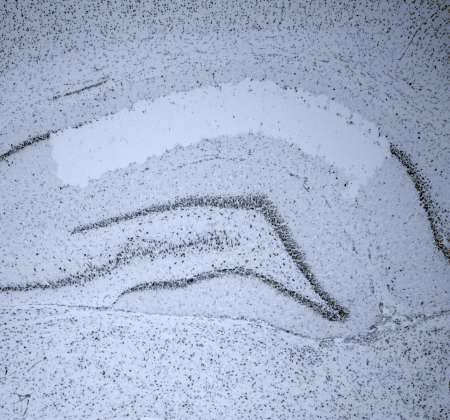 How it works
Single cell or tissue area collection and deposition may be performed manually (UnipicK™, UnipicK+™) or automatically (UnipicK+™, A-picK™). The procedure is simple, rapid, and requires minimal training.
All instruments are available as free-standing versions and directly integrated with Olympus inverted microscopes (IX53, IX71, IX81, IX73 and IX83). Free standing versions utilize a patented universal straddle (US D782,554) that accommodates a range of commercially available inverted microscopes. The instruments demonstrate high consistency and accuracy of both dispensing and acquisition with no effect on cell viability.
The working concept is to collect cells and tissue regions under direct microscopic visualization by applying precise vacuum pulses into a specifically designed disposable capillary unit.
Support
NeuroInDx's instruments are installed around the world in over hundred academic and industrial locations. We take care of our customers and provide ongoing support from the initial installation and training to protocol optimization and troubleshooting.
Free on-site installation
Free on-site training
Worldwide shipping and delivery
Life-time free technical support
Three years full warranty
Our clients
100+
Clients around the world, including the top universities, best medical schools, independent research centers, pharmaceutical and biotech companies.